Take your athletic performance to the next level by ditching dairy and fueling with plant-based foods. Our awesome team of dairy-free athletes will show you how. Learn how to fuel, train, and optimize your performance—dairy-free. 
Optimize Your Meals with Our Athlete's Power Plate
Sign up for our newsletter to receive your free download now, plus other dairy-free news and recipes.
Download free power plate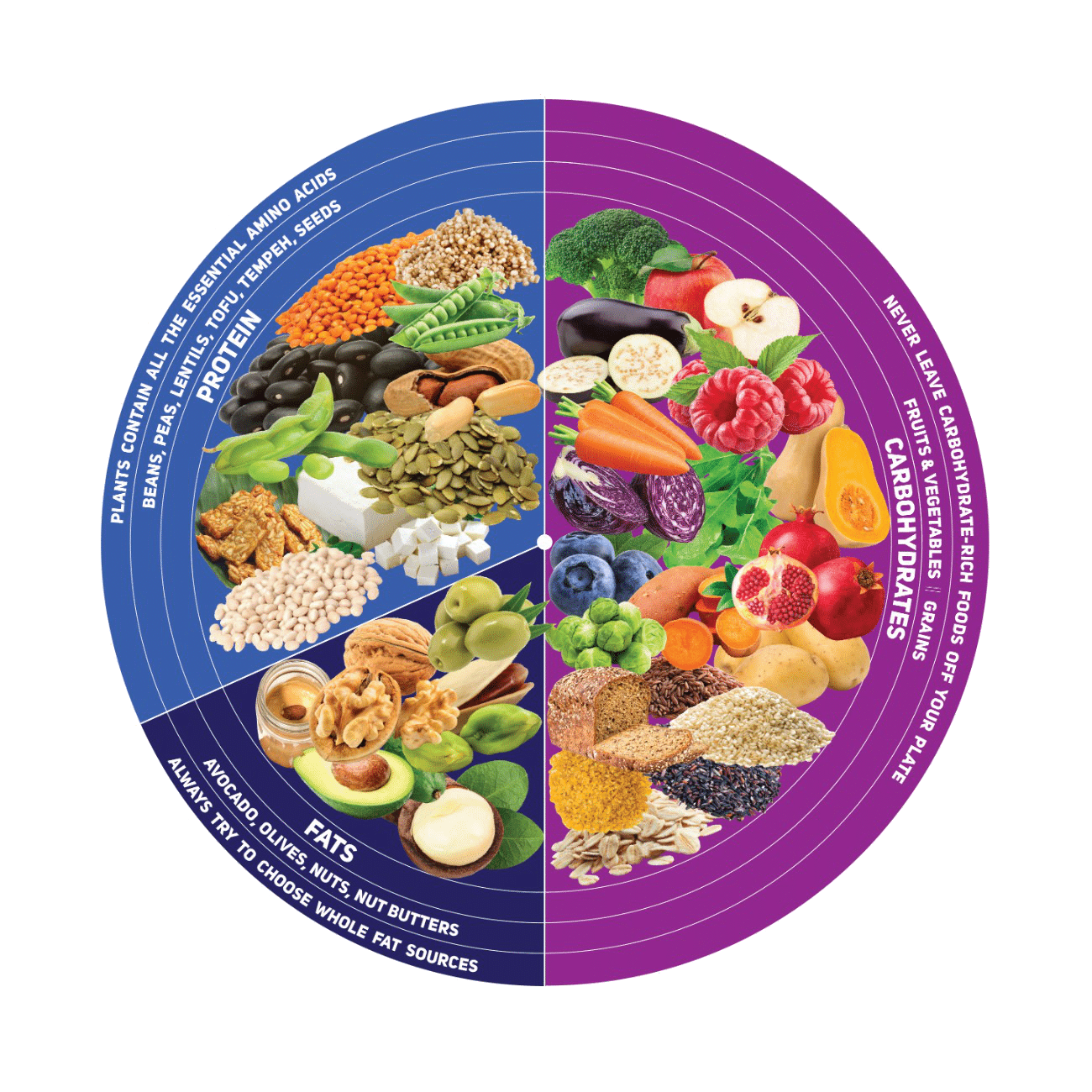 View Our Scientific Report on Cow's Milk, Health, and Athletic Performance