New to the dairy-free lifestyle, or looking to change up your usual meals? Our Dairy-Free Fridge Makeover is the perfect guide to bring to the grocery store. Check out some of our favorite brands and products, and explore some new options. Do you have a beloved product that we missed? Let us know!
Is Dairy Making You Sick?
It's estimated 65% of the worlds population experience some form Lactose Intolerance, with an even higher prevalence among African Americans, Hispanics, Ashkenazi Jews, Asians, and Native Americans.
Find out if you might have it and what you can do about it with our quiz!
What does dairy-free food look like?
Delicious.
Fast.
Satisfying.
Nutritious.
Our Switch4Good Around the World GoodBowls stimulate your senses and fuel your body to take on the toughest workouts and most demanding days. Chef-created and athlete-approved, these simple-to-follow recipes will transform the way you eat—for good.
Everyone can benefit from ditching dairy. Whether you're looking to improve your health, raise a family, optimize athletic performance, protect the environment, or stand up for social justice, you can do so by going dairy-free. Learn more about the implications dairy places on all of these topics.
Olympic medalist Dotsie Bausch, together with Baywatch actress and certified health coach Alexandra Paul, take listeners on a transformative journey to optimal health and performance through plant-based eating.
Switch4Good Blog
Athlete stories. Recipes. Science-backed articles. Find it all in our Switch4Good blog.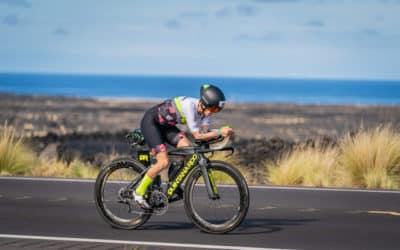 As a sports scientist and athlete, I have long been interested in those factors which contribute to performance. In my early years, it was all about training to optimize speed at lactate threshold, VO2 max, endurance, and economy. But little did I know at the time,...